Daytona Occasional Tables




The Daytona Occasional Table from Calligaris is available in a range of configurations.
The metal base is available in matt black or polished brass.
Tabletop is available in Golden Onyx Marble, Emperador Marble or also a Black Laminate Wood.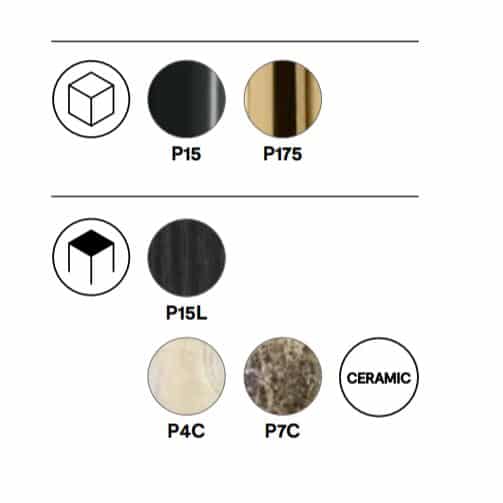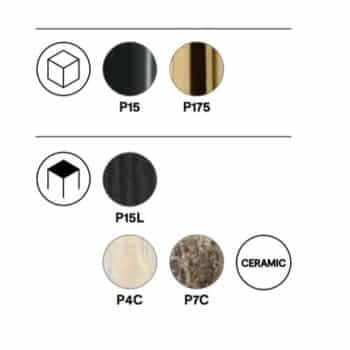 Available 400mms or also a 500mms height option
For your home, office, hotel, restaurant, bar or coffee shop.
DIMENSIONS
Height (mm)
: 400mms or 500mm
Width (mm):
: 400mms or 500mm