WHO ARE DEFRAE CONTRACT FURNITURE?
DeFrae Contract Furniture
DeFrae Contract Furniture is working with some of the UK's most prestigious clients. We focus primarily in the leisure, retail, educational and hospitality industries.
Across our website, you will find a wealth of hospitality furniture for all occasions and budget ranges.
View our latest projects on our portfolio page where we showcase some of our favourite restaurant, bar, coffee shop, cafe and cinema projects.
We've handpicked our range of furniture products to include bistro, industrial, art déco, modern, design classics tables, chairs, and bench seating options.
We work with hospitality and leisure businesses throughout the UK. Our head office is based in Surrey, with offices in Essex and warehouses in Manchester, Suffolk, Wales, and West Midlands.
We guarantee all our furniture for heavy duty, contract quality use.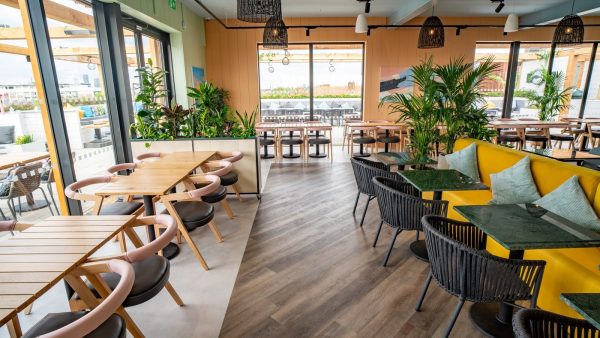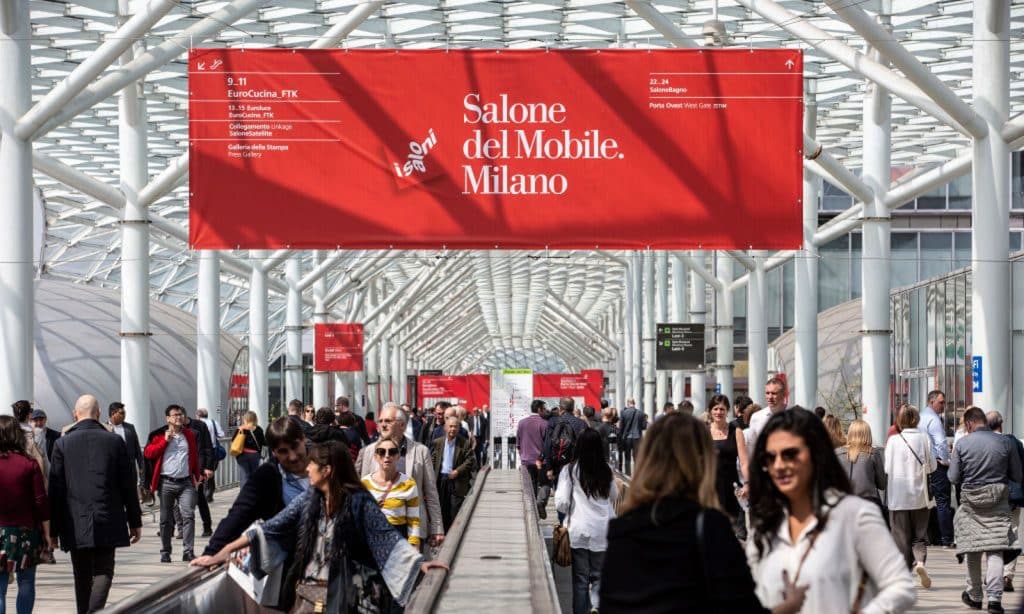 Milan Design Week 2023
Milan Design Week 2023 MILAN DESIGN WEEK 2023 In April 2023, DeFrae visited the Salone Del Mobile at Fiera Milano just outside of Milan.  Known internationally as Milan Design Week, …
FREQUENTLY ASKED QUESTIONS
Why Contract Furniture?
There is a difference in the quality standards used in the manufacture of contract furniture than that of residential or domestic use.
Contract furniture is produced specifically for restaurants, bars, coffee shops, hotels, education, leisure and also other hospitality environments.
Fabrics used are Crib5 flameproofed and also guaranteed for contract use and insurances.
We tested our products to ensure stability, durability and also longevity in the hard wearing environments and conform to all contract furniture guidelines set out by Fira Contract flammability Guidelines and British Furniture Confederation.
How is contract grade furniture tested?
At DeFrae we work with contract furniture factories across Europe who prove their products are strong and robust for hospitality and offices by having their products CATAS tested.
CATAS stands for the Centro Attività Tecnologiche Arredo Sostenibilità (Center for Technological Activities, Furniture, and Sustainability). It is a renowned Italian research and testing laboratory that specializes in furniture and related industries. CATAS carries out a range of tests and certifications to evaluate the quality, safety, and durability of furniture, components, and materials. Their assessments encompass mechanical resistance, durability, stability, flammability, and ergonomics. CATAS certifications are internationally recognized and serve as a hallmark of excellence in the furniture industry.
You can find out more about CATAS from their website here > https://catas.com/en-GB
FREQUENTLY ASKED QUESTIONS
Do you have a showroom?
We don't have a showroom, unfortunately. We operate as an online only business-to-business furniture provider. However, the savings we make from not paying rent and rates for a showroom, we pass on to you, our customer. We offer a no obligation sample service. Try before you buy, with no obligation.
Where can I find your prices?
We don't have a price list. There are so many factors that go into pricing and we try to keep our margins as low as possible. Factors include quantities, fabrics, styles and delivery options. We tailor make our pricing to your exact requirements and are also here to help with your questions.
Do you offer a guarantee?
We guarantee all our contract furniture for heavy duty contract use. We warrant our products for a minimum of 12 months and a maximum of 5 years, depending on the products. For more information, see our standard terms and conditions of trade.