Pub & Bar Furniture
Bar Furniture by DeFrae Contract Furniture. Designed for bars, pubs and clubs. Chairs, armchairs, tables, stools, bespoke & banquette seating.
Bar furniture by DeFrae.  All you need for your bar, gastro pub or nightclub.
Our furniture ranges includes chairs, armchairs, tables, bar stools and bespoke / banquette seating.
We have a very wide range of styles to suit all budgets and requirements that today's busy night life venues need.
DeFrae source from across Europe to ensure the highest of quality standards especially for busy bustling bars and clubs clientele.
All our bar furniture is guaranteed for contract use with a minimum one year manufacturers guarantee. Buy with confidence.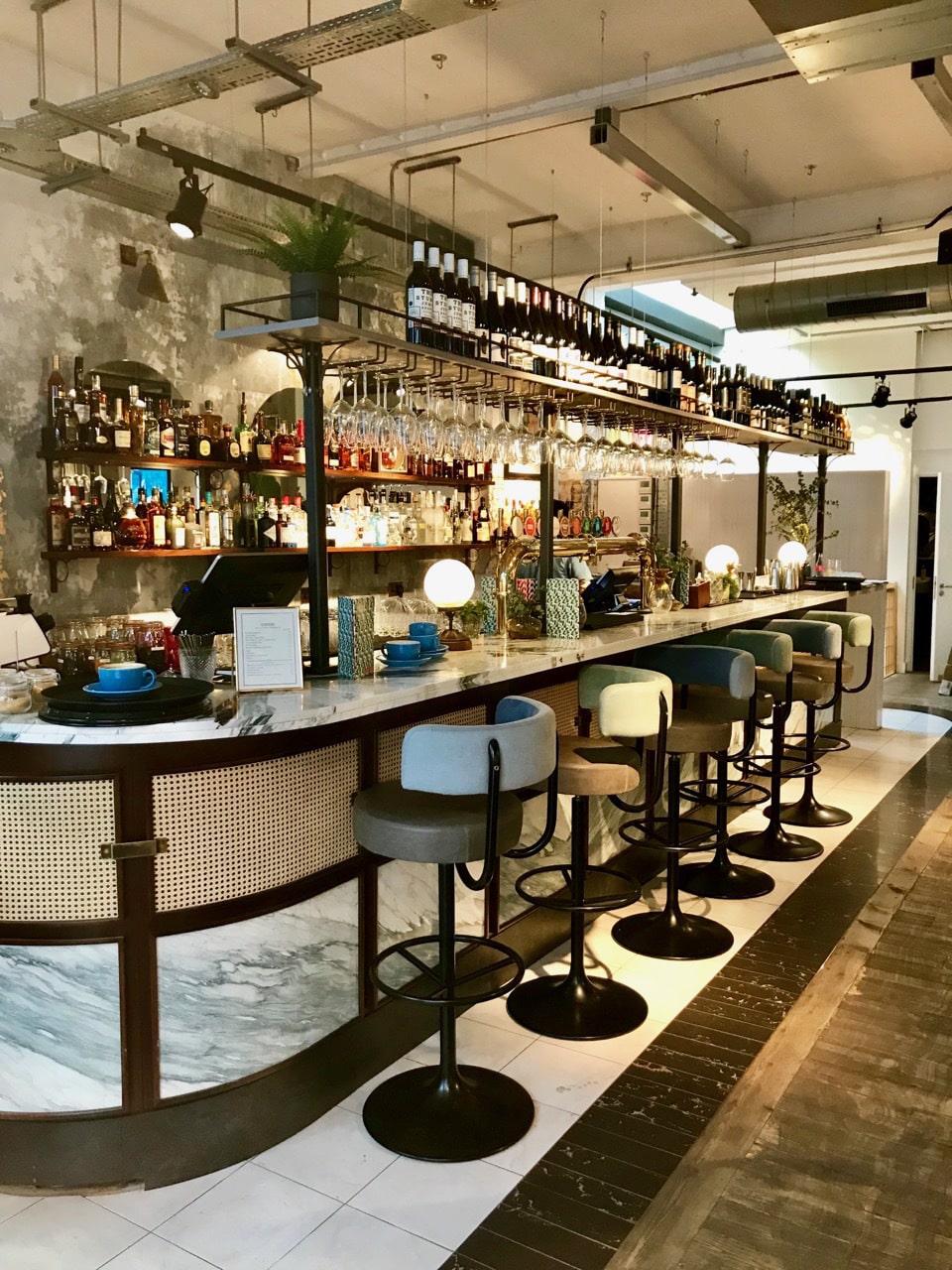 Providing the very best pub and bar furniture is our aim.  Combining great products at great prices that will last the heaviest of nights.  All our furniture is guaranteed to last with minimum guarantees of 12 months up to 5 years on some products.
From side chairs to fixed seating, tables to bar stools, our bar furniture is wide and extensive. Choose from design classics, retro styles or the traditional classic look with many items held in stock for immediate delivery.
Don't see something you like but seen it elsewhere? Let us know and we can often match or even beat prices.
Our try in venue sample service lets you try the products before buying, with no obligation. So give us a call to find out more.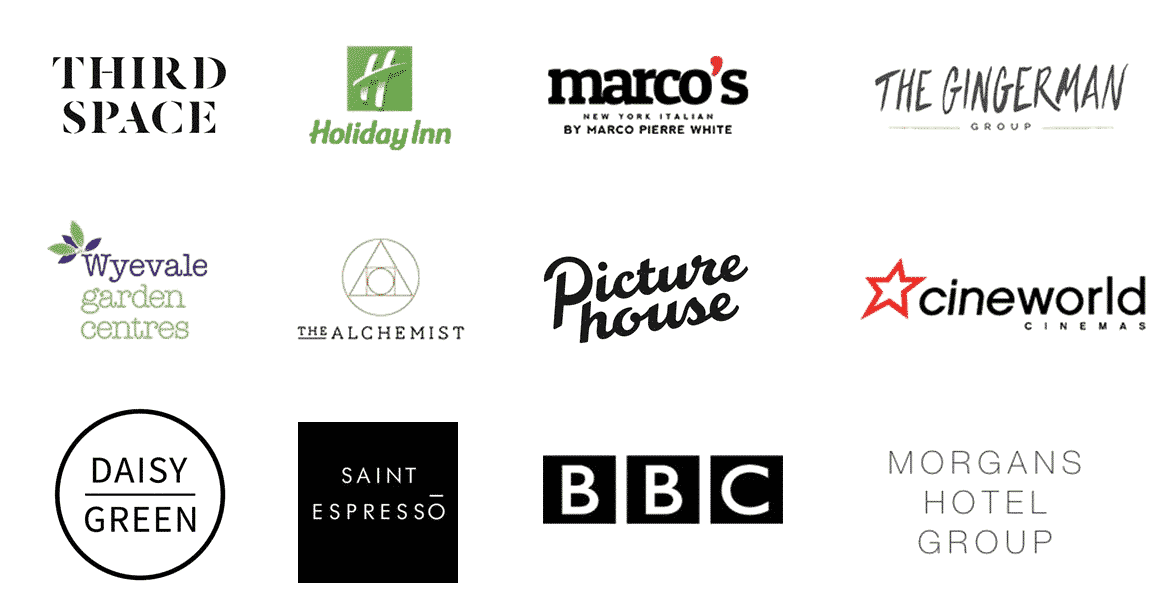 Why do I need Contract Furniture for my pub or bar?
Durability and Longevity
Contract furniture is purposefully designed and built to withstand the demanding nature of commercial settings. It ensures durability and longevity. Furniture that can endure constant use and maintain its quality over time.
Compliance with Health and Safety Regulations
Bars and pubs must adhere to strict health and safety regulations. Contract furniture is manufactured to meet these regulations, providing a safe and secure environment for customers and staff. By choosing contract quality furniture, bar and pub owners can ensure compliance and minimise potential risks.
Customisation and Design
Many of of our furniture options offer a wide range of customisation options, allowing bars and pubs to create a unique and visually appealing atmosphere. With various materials, finishes, and upholstery choices, establishments can tailor their furniture to match their brand identity and enhance the overall ambiance of the space.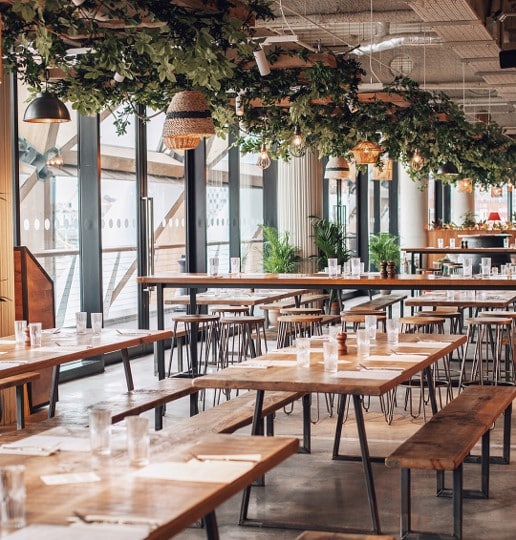 Optimal Space Utilisation
Bars and pubs often with limited space, we can work with you to maximise space utilisation. Compact and versatile furniture options enable pubs and bars to accommodate more patrons without compromising on comfort or functionality. This enables bars and pubs to optimise seating capacity and provide a comfortable experience for their customers and maximise revenue per head.
Easy Maintenance
Our contract furniture range is designed with ease of maintenance in mind. Incorporating stain-resistant upholstery fabrics and durable finishes making cleaning and upkeep as hassle-free as possible. This saves time and effort for bar and pub owners, ensuring that their furniture remains in excellent condition with minimal maintenance required.
Regulatory Compliance
Using contract furniture helps bars and pubs comply with licensing regulations. By selecting furniture that meets regulatory standards, establishments can demonstrate their commitment to providing a safe and compliant environment, which is crucial for obtaining and maintaining licenses.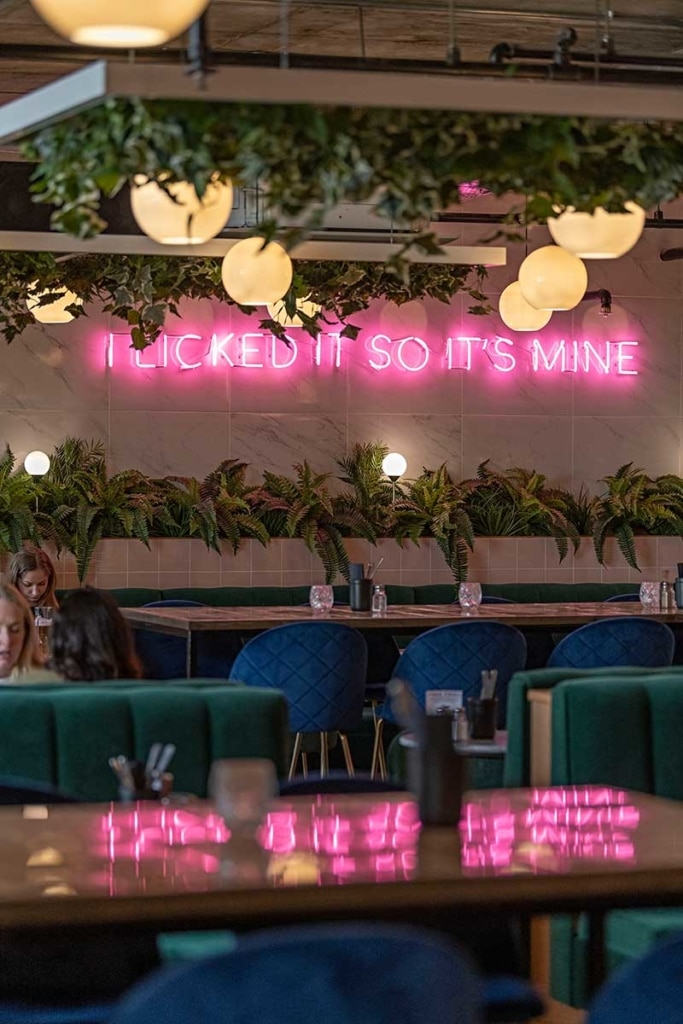 Why choose DeFrae for my pub / bar?
DeFrae: Your Trusted Provider of Contract Furniture for pubs and bars
Renowned in the contract furniture industry,  we specialise in providing high-quality furniture solutions for bars and pubs. With years of experience, DeFrae offers a comprehensive range of furniture options designed specifically for commercial settings. Our collections include bar stools, chairs, tables, booth seating, and more, all crafted with durability, style, and comfort in mind.
Moreover, DeFrae understands the unique needs of bars and pubs and works closely with clients to deliver tailored furniture solutions. Whether you're looking for contemporary designs or classic styles, DeFrae offers a wide selection to help you create a space that reflects your vision and brand identity. Our attention to detail, expertise, and commitment to customer satisfaction make DeFrae the trusted partner for furnishing your bar or pub with top-quality contract furniture.
Investing with us ensures that your bar or pub is equipped with durable, compliant, and stylish furniture that enhances the ambiance and customer satisfaction.
By choosing DeFrae, you can be confident that you are partnering with a company that prioritises quality, reliability, and customer service. So, don't compromise on the furniture for your bar or pub.
Visit our pub and bar portfolio to see our latest projects https://defrae.com