Atollo Ottoman Pouf Low Stool




The Atollo ottoman pouf low stool forms part of a wide range of stools and tables.
A circular seat cushion with quilted upholstered seat available in a range of fabrics, velvet or faux leather.
Polished brass, matt black or black nickel circular frame.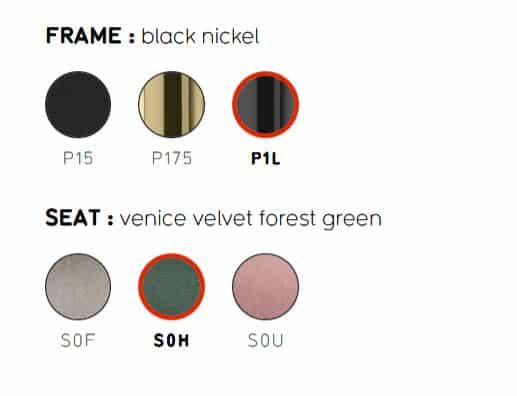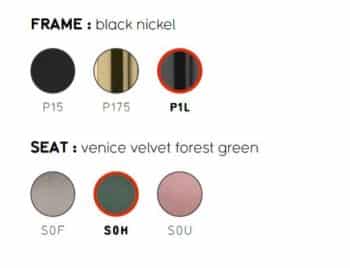 For your home, restaurant, bar, coffee shop, hotel or office.