The Tuka metal lounge chair is an elegant lounge armchair with rounded arms that curve around the back.
Upholstered in a range of fabrics including velvet, faux leather and leather.
Metal frame painted in a wide range of colours.
Also available in matching side chair, armchair, bar stool, wooden frame options and outdoor options.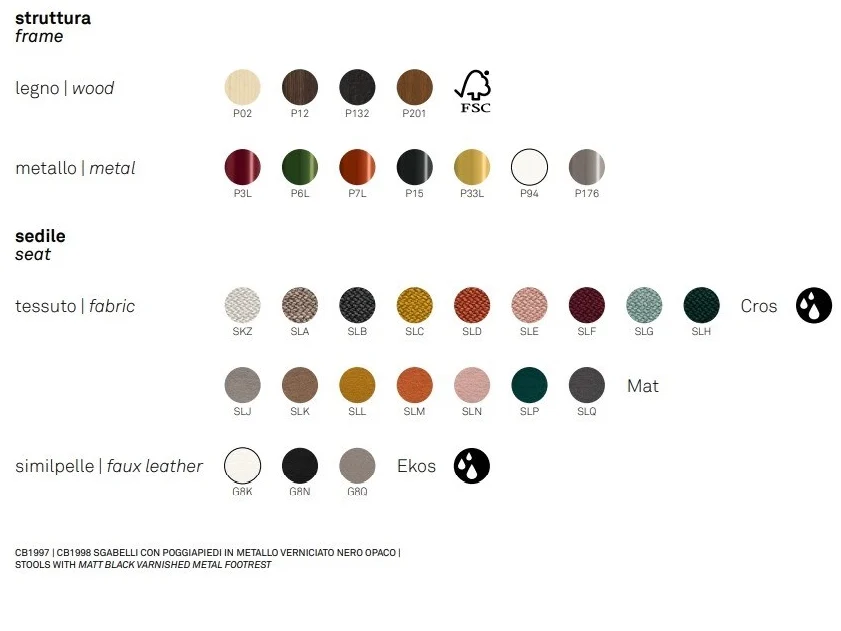 An eyecatching chair for your home, restaurant, bar, coffee shop or hotel.