The Mini bar stool is a wonderful addition to any interior or exterior space.
Chose from a wide colour range and select your choice of leg frame, including chrome, painted or wood.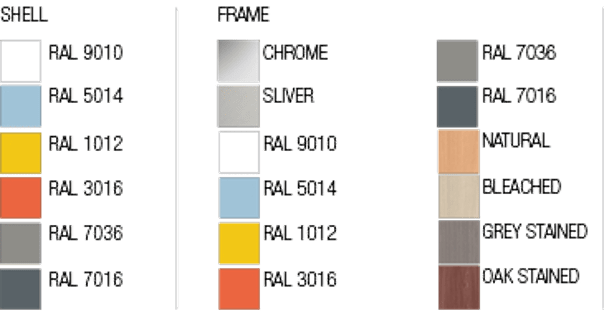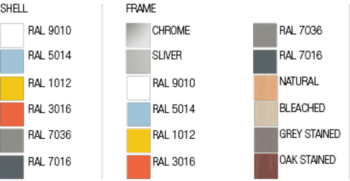 Please note the wooden leg option is not stackable.
he Mini forms part of a striking family of seats including matching armchair and side chairs.