Marble & Stone Effect Table tops







DeFrae create bespoke marble, quartz and stone effect tabletops in an array of colours and sizes from Formica Truescale and Egger vinyl's.
Colours include white marble, black marble, grey, sand, brunt orange, copper and more.
Edge profiles include ABS edge to match, gold, brass, bronze, copper, silver and other RAL colours including black, white and red.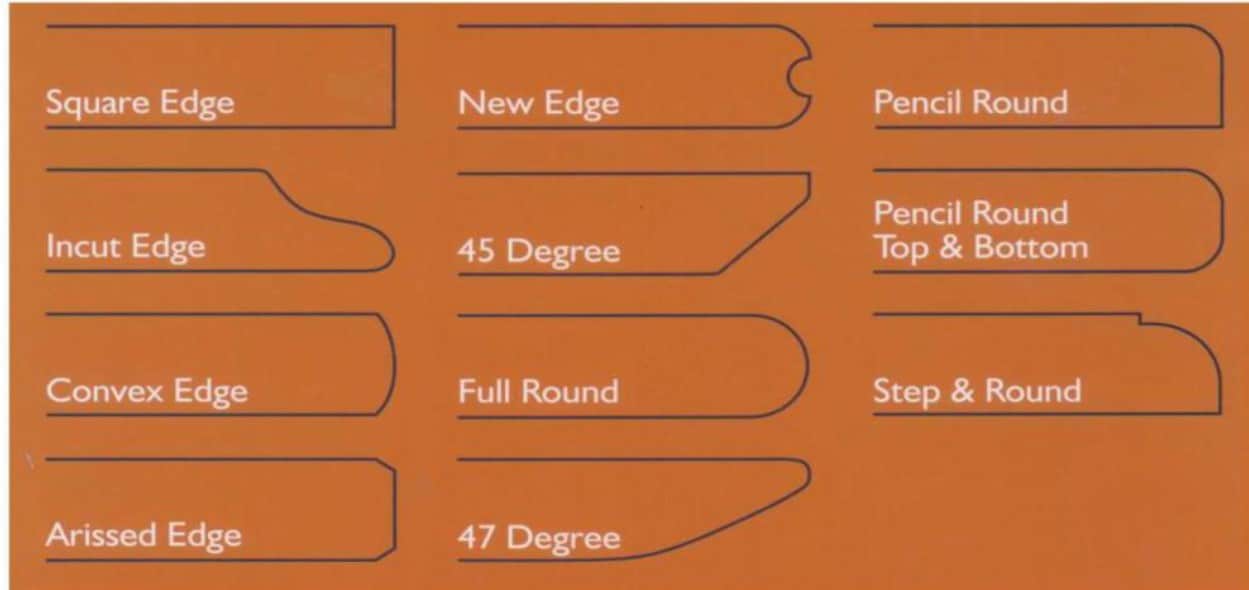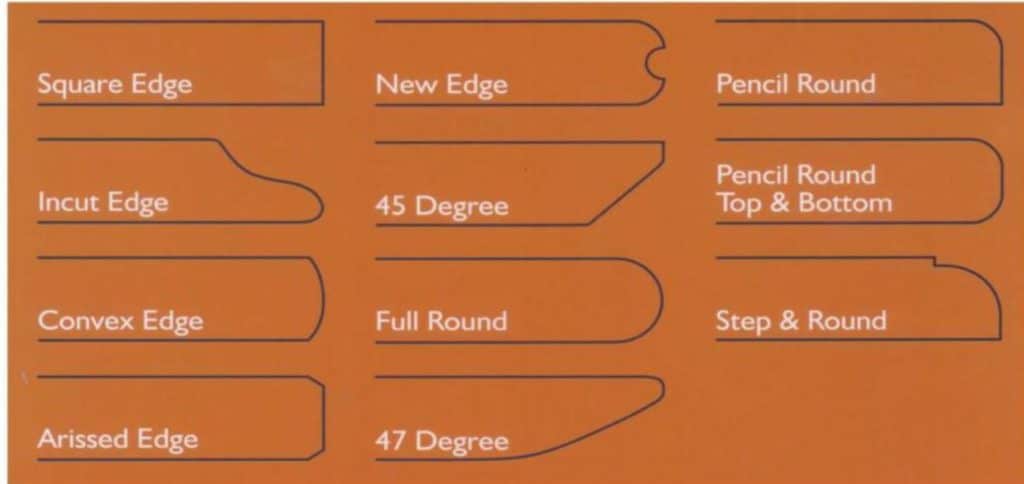 Developed by Formica Group for commercial projects, TrueScale captures the subtle variations and patterns found in natural materials but eliminates the high costs of sourcing and maintaining the genuine article. You can see more of Formica's range of laminates here >
Egger's decorative collection range offers a wide range of laminates from wood laminates to marbles, granites and also a cement, concrete and much more.  See Egger's wide range of laminates here >
Sizes range from 600mm round or square to 1400mm x 800mm rectangular.
We have a range of options so contact us for more details. Samples available for you to see in venue.
COLOURS
Available in a wide range of styles. Click on the images for a clearer image.