The Luxe bar stool forms part of a stylish family of seats including matching side chair, bar stool, and also a 2 seater sofa.
Choose from a range of options including brass feet and stud upholstery.
Upholstered in any fabric, faux leather or leather and also the legs stained to a variety of wood finishes.
An eye catching bar stool for your restaurant, bar or hotel setting.
Standard Wood Finishes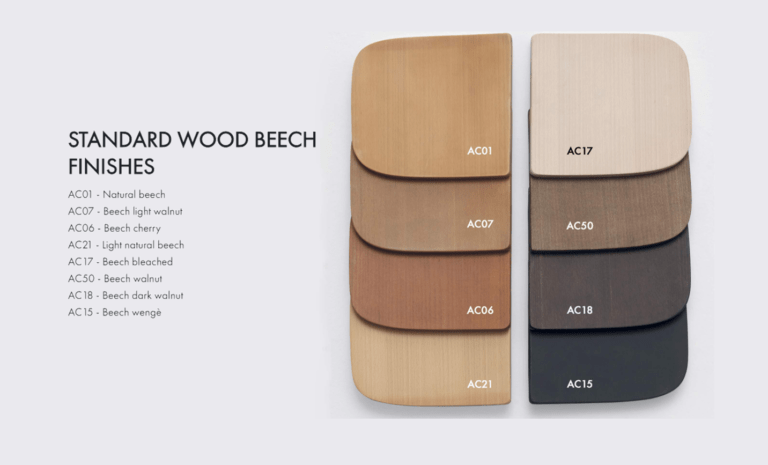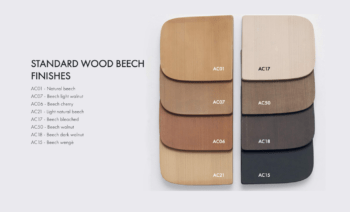 Special Wood Finishes