The Jam bar stool with sled base has a unique back detail together and a choice of bi-colour shells, the Jam is a striking addition to any contract environment.
Available in a range of colour options, an ideal bar stool for restaurants, bars, clubs and hotels.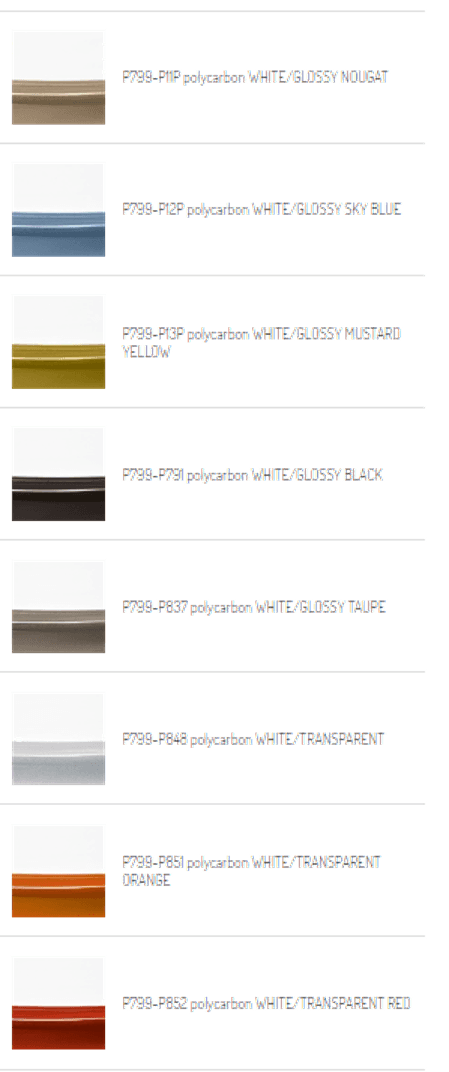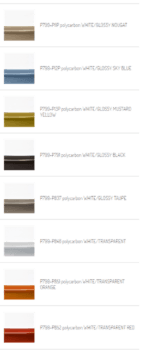 Frame colours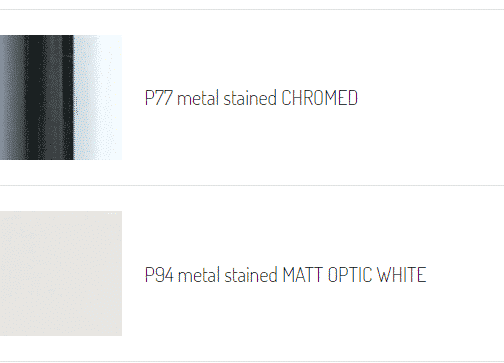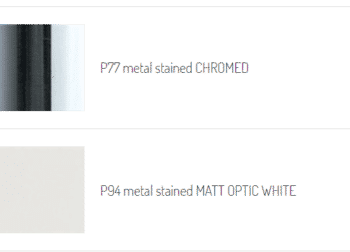 Matching side chairs, height adjustable and wooden frame options also available.