The Héra armchair 2865 comes in ash or American walnut, blending the idea of lightness with comfort. Its backrest, crafted from 6mm thick, three-dimensional bent plywood, features an elegantly ergonomic design.
The seat, upholstered in a range of fabrics including velvet, boucle, faux leather or real leather.  The seat has CMHR polyurethane foam and supported by elastic belts, ensures a cozy experience.
The chair's legs, rectangular with rounded edges, demonstrate meticulous attention to detail, making it an excellent fit for premium hotels, restaurants, bars and coffee shops. You can customize the seat upholstery with fabric, leather, or similar materials as per your preference.
Wooden finish options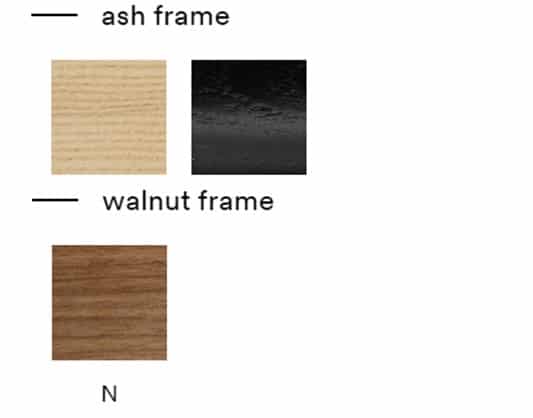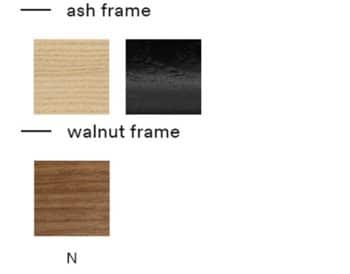 The Hera 2685 armchair is a premium product, built to withstand the heaviest duty contract environments.